CadTech Dental

---
Groundbreaking procedures and technologies. Along with our professionalism these are the tools we use to bring you superb dental restorations.
---
Our Specialization:

Smile & Travel

Dental Laboratory
- Zirconia structures (crowns,bridges,etc)
Milled ceramics (Vita Enamic)
- Ceramics fused to Zirconia
- Pmma

Stomatology Clinic
- Cosmetic dentistry
- Dental Implants
- Prosthodontics
- Endodontics (Root canal treatments)
- Orthodontics
- Pedodontics
Driven By Technology , We Create Art !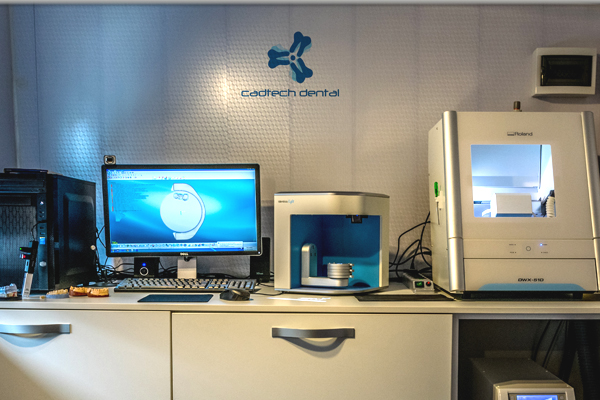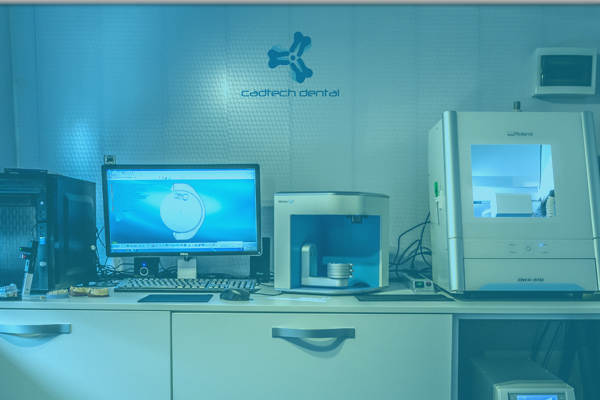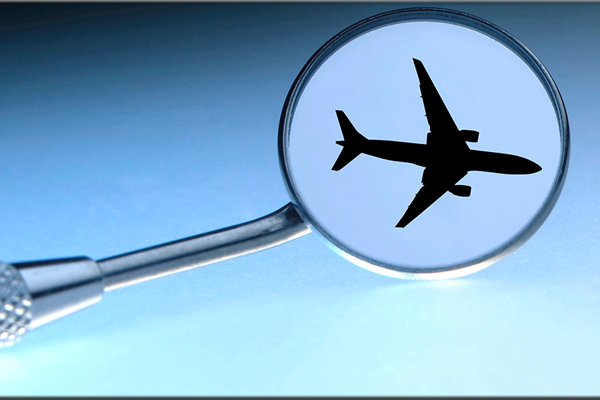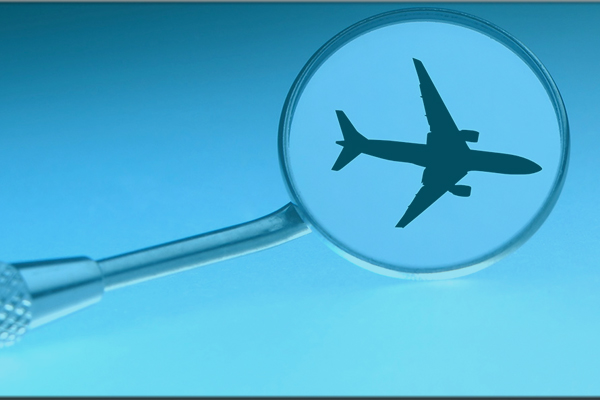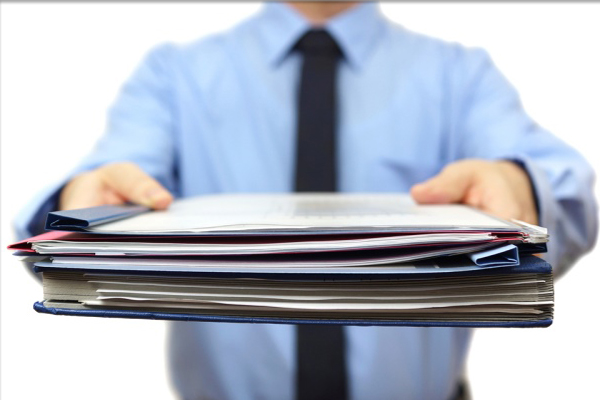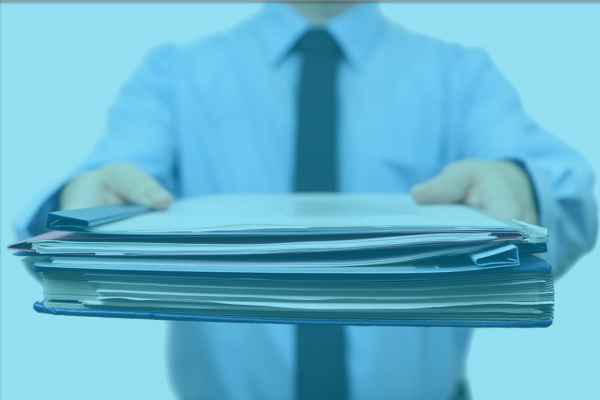 Dental Laboratory
CadTech Dental brings ultra high products and latest equipments with the sole purpose to fit your needs and desires, bringing you that beautiful smile you are looking for. Click below for details.
Details
Smile & Travel
In the hearth of Bucharest , Cadtech Dental experts have been providing a full range of cosmetic and general dental service under the well known concept "Smile & Travel" , your holiday trip will end with a perfect smile!
Details
Send A Case
Sending a case should be easy, use our online resources to make preparing and shipping your case to us simple., one of our experts will get back at you within 24 hours with an answer to your needs.
Details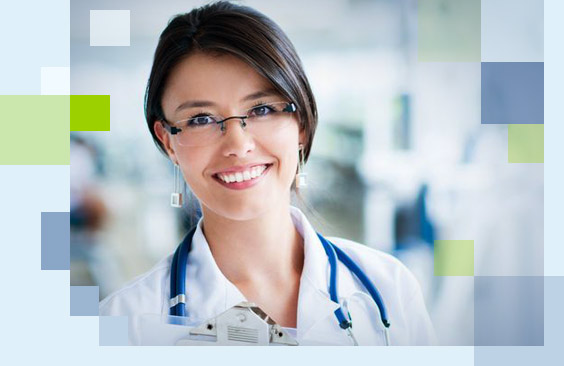 We , at CadTech Dental Laboratory use our knowledge, talent and professionalism to fabricate exceptional dental restorations that meet each patient's aesthetic expectations and functional needs..
---
As Zirconia Specialists, we have a solution for any case, no mater the complexity..
---
Our extensive training and experience means you have our expertise working for you taking the guesswork out of difficult cases. That's why we always welcome your questions and are happy to provide qualified technical assistance. We use the best materials to achieve the patient's goals.All of our work is done, from start-to-finish, in our Bucharest Dental Lab where we make sure we exceed the highest standards. At CadTech Dental, we're committed to turning your smile's story into a real succes!
---
Our Core Values :
Product Excellence - We combine state-of-the-art equipment with precision workmanship to produce an outstanding quality product.
Responsiveness - Our commitment is to be there for our clients and go the extra mile to provide unmatched service.
Integrity - We stand on honesty and open communication in dealing with our clients.
Consultative - We educate our clients with case planning and pledge to be a source of information and expertise to assist them in completing their job.
Happy Patients
---
Join Them Today!
Experience
---
Dedication, Technology, Vision
Zirconia Specialists
---
Dedicated To Your Smile